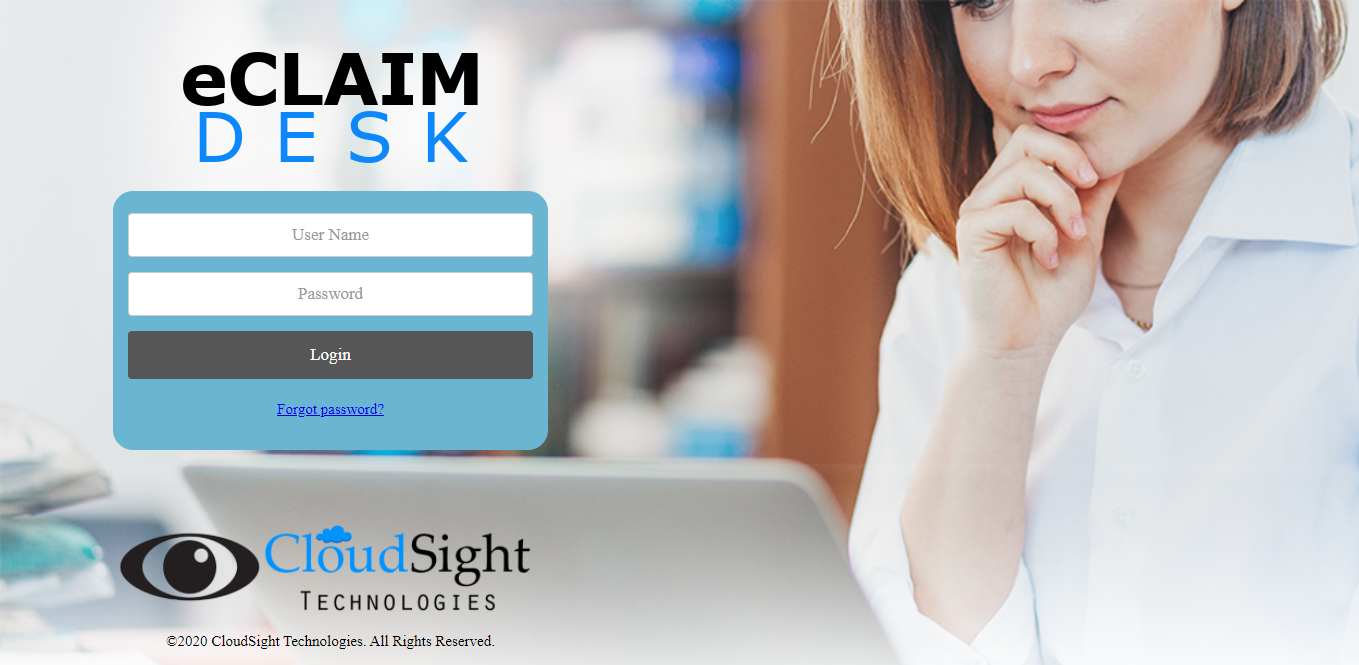 eClaimDESK is a Cloud -based platform that automates pre-auth and claims processing. The eClaimDESK is being used by healthcare providers to submit pre-auth and claim requests online and by TPAs and insurance carriers to approve requests online.
Provider Integration
eClaimDESK enables you to submit and update your pre auth requests directly from your local EHR/EMR using either an API or HL7 based bi-directional integration.
Authorization Determination Engine
Our authorization determination engine built using machine learning will determine whether your request requires a pre-authorization.
Unified Workflow Experience
Perform all pre auth related functions on a unified web portal, built to offer you an intuitive and seamless experience
Automated Authorization Follow-up
eClaimDESK automates authorization follow-up to keep up with the status of an initiated pre-auth claim.
Analytics and Reporting
Attain complete transparency into your pre authorization process using detailed and robust analytics and reporting
Alerts and Notifications
Receive constant alerts and notifications pertaining your prior authorization claim, which includes all updates and TPA/Insurance Carrier communications.
Is Authorization Required?
Our software determines if a pre authorization is required or not. If an authorization is not required, you are notified immediately so you can schedule the procedure.
Initiate and Submit Request
If authorization is required for the procedure, the claim is electronically submitted to the TPA/Insurance Carrier. Complex claims and manual submissions are handled by our certified prior authorization specialists.
Automated follow-up with TPA/Insurance Carrier and real-time status updates provided to help your staff schedule elective surgeries on time.
System Updated
Once pre-authorization is obtained, the authorization approval package is automatically sent back to your system.